MONIQUE
Beautiful new snaps of Monique shot by the talented CLARYSSA ‪#‎iskaphotography‬
Read More

»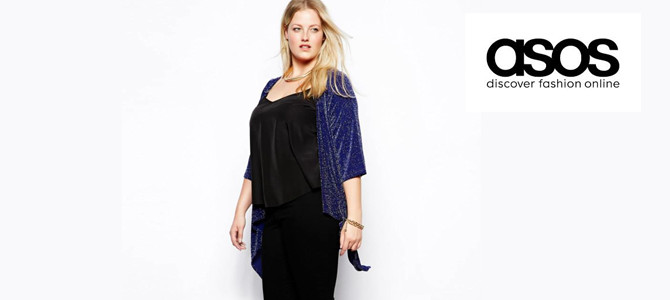 Our gorgeous Monique is looking super stunning for ASOS Lipstick Boutique
Read More

»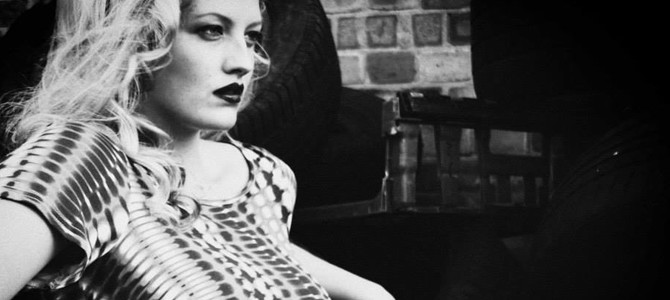 Monique looking fabulous for the launch of this new fashion brand.
Read More

»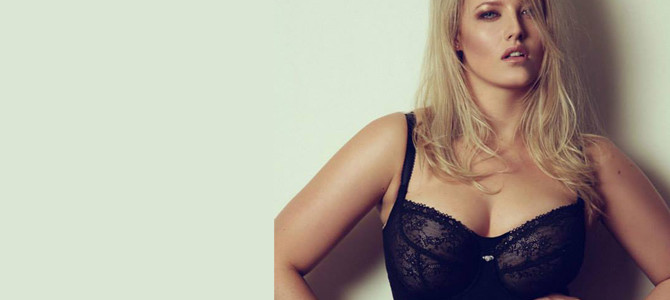 Beautiful new shots of our gorgeous curvy size 16 blonde bombshell MONIQUE
Read More

»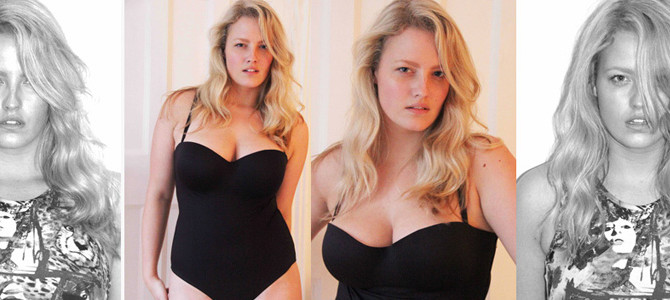 Our size 16 beauty Monique came to see us at the agency and wow! she is looking so stunning at the moment – we had to share these snaps we took.
Read More

»