All News
Our gorgeous Kirsty is now in London after a fantastic main fashion shoot in her home country South Africa's Cosmo Magazine The pictures are a gorgeous circus styled spread with Kirsty's curves looking fabulous
Read More

»
The young curvy model is full of energy. She can't stop talking about her life and she has precious advise for everybody: Click to go to Video
Read More

»
The model dreams a career in fashion journalism. All her curvy advises in a video interview Clik Here for Video
Read More

»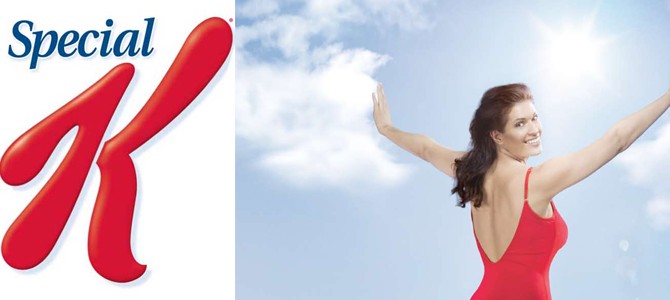 Stunning Signe Nordstrom yet again shows us how to be a true Special K girl with 3 Ad Campaigns and another commercial for the brand
Read More

»
French Marie Claires (June issue) is just about to go on the newsstands and will feature one of our beautiful curvy girls. Laura Catteral is beautiful as always in a sensational nude/beauty story shot by Bruno Juminer. Once again 12+ UK models are leading the way in breakthrough fashion moments for curvy girls.
Read More

»
Laura appears on the cover of Sunday Times STYLE magazine looking gorgeous & curvy in her undies for a menswear shoot she did back in December with photographer Paul Bliss
Read More

»
Our beautiful Erika Elfwencrona on front cover of You Magazine with GOK!
Read More

»